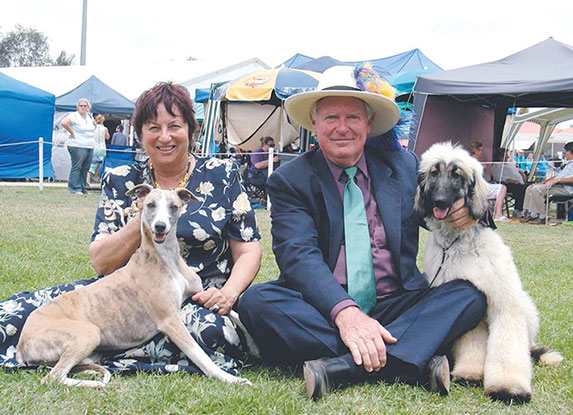 Welcome
We have been pro-actively involved with Afghan Hounds since 1963 and Whippets since 1977. In that time we have achieved some great milestones in our opinion and we are extremely proud that we successfully continue to be respected with both breeds.
The current count is that we have bred at least 246 conformation champion Afghan Hounds worldwide and at least 90 champion Whippets. We are equally proud of our Obedience and Agility titled holders and now that the Coursing Championship has been introduced, have several on the way there as well.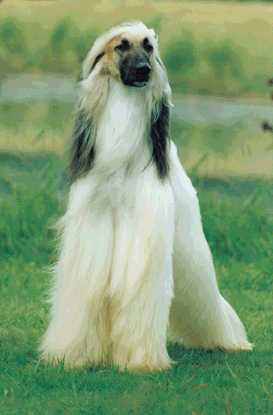 Afghan Hounds
Stuart gave me my first Afghan Hound for Christmas in 1962.
To date, at least 246 Championship titles have been conferred on Calahorra-bred Afghan Hounds worldwide and we have exported the breed to at least 25 countries, We have imported Afghan Hounds from England, America and Denmark.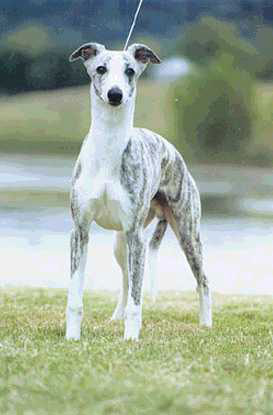 Whippets
We obtained our first Whippet in 1977 and have bred at least 90 Champions in that breed. We have imported a number of Whippets from world famous bloodlines and also brought in frozen semen.